FOR WOMEN: 
Residence: 
Competition Venues:


FOR MEN: 
 Residence: 
Competition Venues:
Complejo Deportivo Municipal Ángel Nieto
The Sport Complex Angel Nieto is a great sports facility located in Boadilla del Monte.  The incredible surroundings create a unique sport experience. It has a large pool area with an Olympic pool, a medium size pool and a splash pool.
All the sport zones you could ever imagine are in The Sport Complex Angel Nieto: sports hall, three soccer fields, a soccer field-seven, a covered sports court, a futsal field with synthetic turf, six tennis courts, two paddle courts and a large picnic area where you can even enjoy ping pong.
The sport facility is surrounded by mountains and vegetation which makes it an ideal place to practice your favorite sports.
Location: Carretera de Boadilla- Pozuelo KM 1,400. 28660 Boadilla del Monte
Capacity: 1200 spectators
Field Size: 98x55 m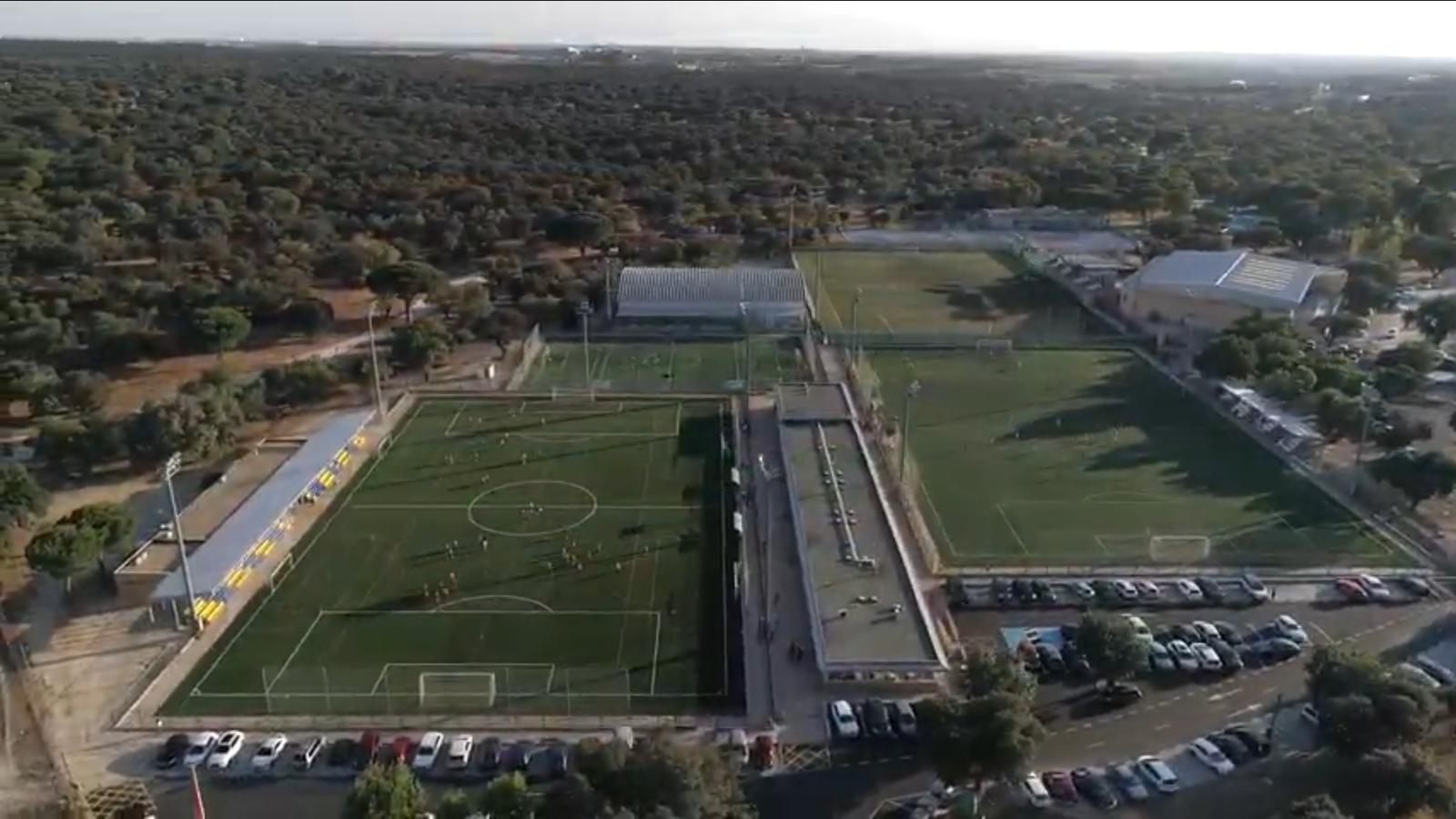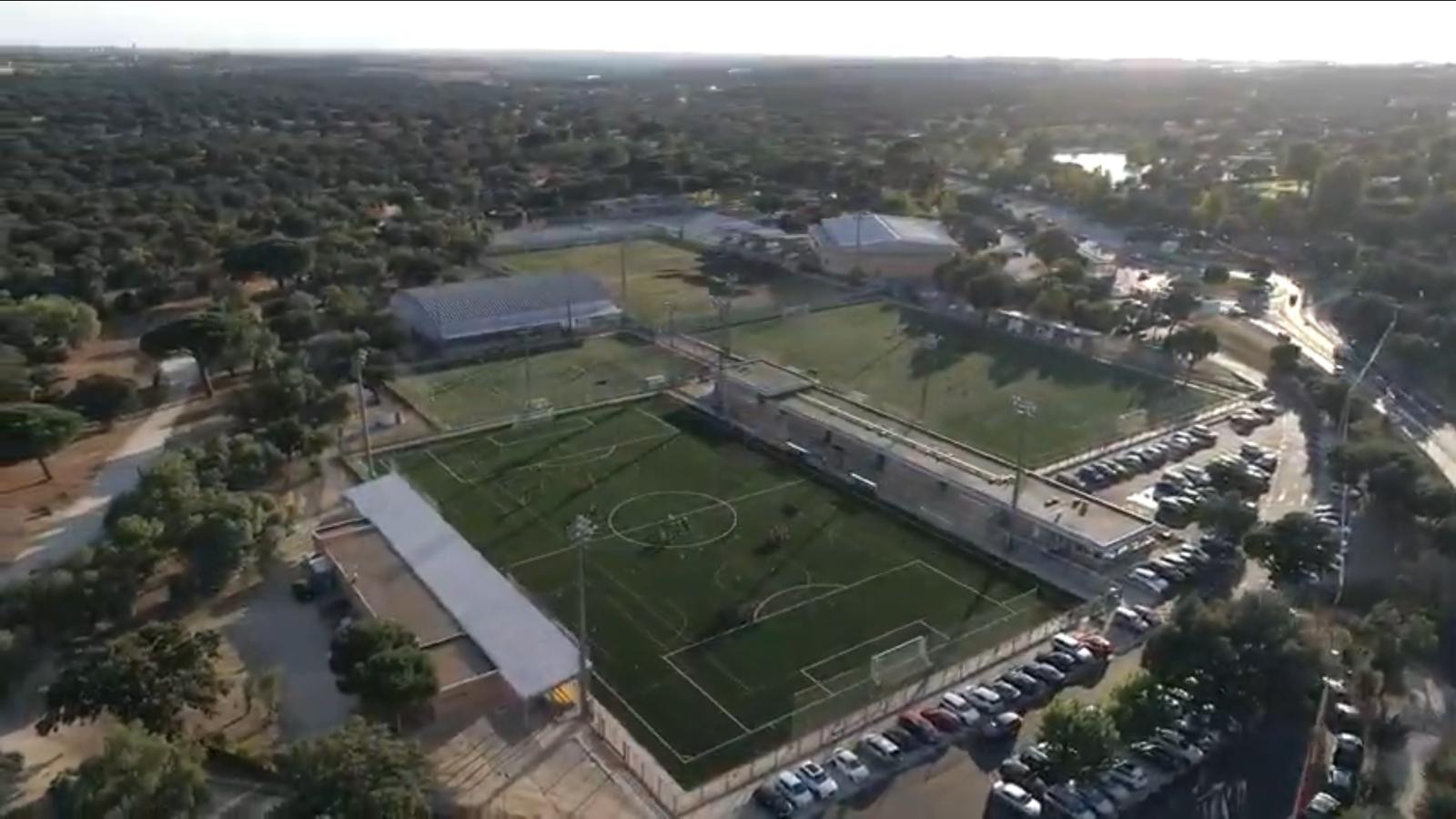 Participants of the EUC Football Women, will be accommodated full board in the Residence University of Camilo José Cela. For the men the residence is Colegio Mayor Antonio de Nebrija.  
Contact information:
Mr. José Luis Lesma
Phone number: +34 649 913 976
Email: jllesma@ucjc.edu
For women: 
Name: University Camilo José Cela 
Address: Castillo de Alarcón, 49 Urb/ Villafranca del Castillo
Website: http://www.ucjc.edu/servicios/servicios-para-alumnos/residencias-universitarias/
Standard. Student House
Capacity to be used: All women´s teams
Reception: YES working hours 24/7
House Rules: 
Between 10 pm and 7 am guests must take care not to make any noise in public places inside university and residence rooms.
They offer the following services:
• Full board and lodging
• Room cleaning service
• Self-service laundry (washing and ironing)
• Round-the-clock security vigilance
• Study and reading rooms
• Meeting room
• Television rooms
• Sports facilities
• Telephones (incoming calls only), postal service and access to the Internet
• Breakfast, lunch and dinner are served every day in the campus cafeteria. There are special diet menus for those with medical prescriptions
• Cleaning: rooms are cleaned every day
• Room furnishings: all rooms, double and single, have the following furniture:
• Wardrobe, desk, sofa and bookshelves
• Telephone and television
• Air conditioning
• Common rooms
• Study, reading and computer rooms
• Meeting rooms
• Drawing room
• Television and projector rooms, with satellite TV channels
• Games room
• Snack and drinks vending machines
• Parking spaces inside the campus
For men: 
Name: Antonio de Nebrija High School. 
Address: Avenida Séneca, 10 Madrid
Website: https://www.ucm.es/colegio-mayor-antonio-de-nebrija
Standard. Student House
Capacity to be used: All male teams
Reception: YES working hours 24/7
On July 19 and 20, a flight attendant from Kiwaka Travel will be at your disposal to provide all the information about the accommodation and facilitate arrival as they arrive
They offer the following services:
Library
Fitness center
Cafeteria and mini bars (vending machines)
TV and / or video room
Leisure rooms: (according to School) video games / table football / pool / ping-pong
Dining room
Events halls
Multi-purpose rooms
Own sports courts
Swimming pool
 Reception/main hall: in person 24 hours a day, every day, mail / messenger collection, incident attention.
Dining service: full board, seven days a week, including holidays.
Laundry: delivery service and collection of clothes. We also have self-service machines (payment by coins).
Cleaning of rooms and bathroom: on alternate days, from Monday to Friday.
Internet: via Wi-Fi network, connect with your PC, tablet or smartphone in any place of the School and its surroundings.
Maintenance service: we will attend any fault that we communicate.
UCM Summer Pool: NEW. An Olympic pool with spacious green areas at your disposal at the time of examinations, just cross the street.
UCM Security: The University has its own security service, with mobile patrol and emergency call center. Video surveillance according to zones.
CM ANTONIO DE NEBRIJA 64 Places
CM XIMENEZ DE CISNEROS 84 rooms
CM DIEGO DE COVARRUBIAS 130 seats
CM TERESA DE JESUS 72 seats (Preferably for coaches)
(To be confirmed even those that have double and individual, most will be individual)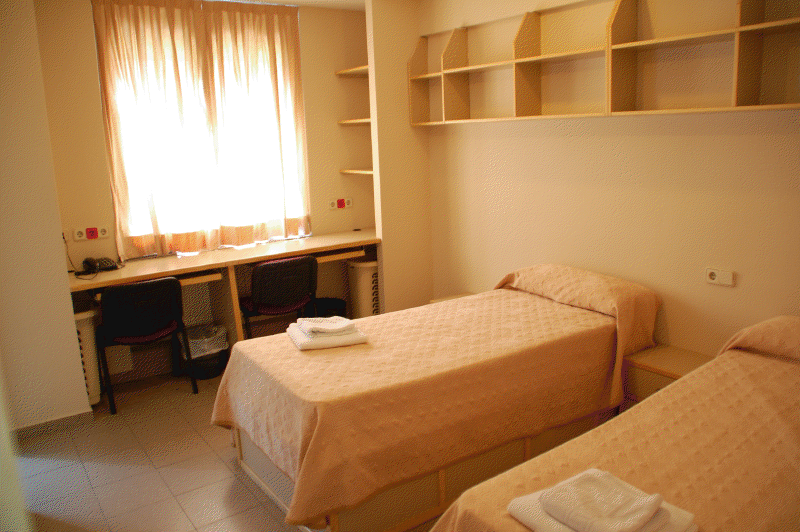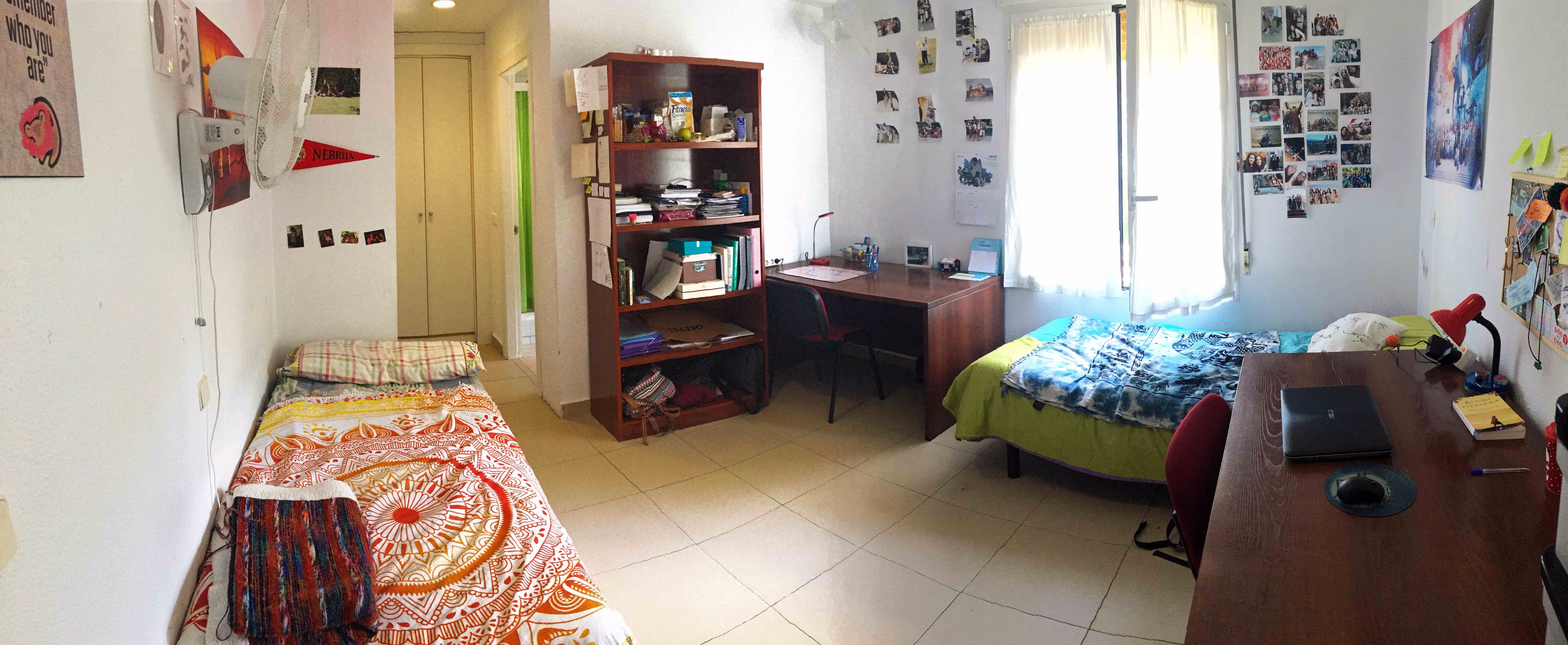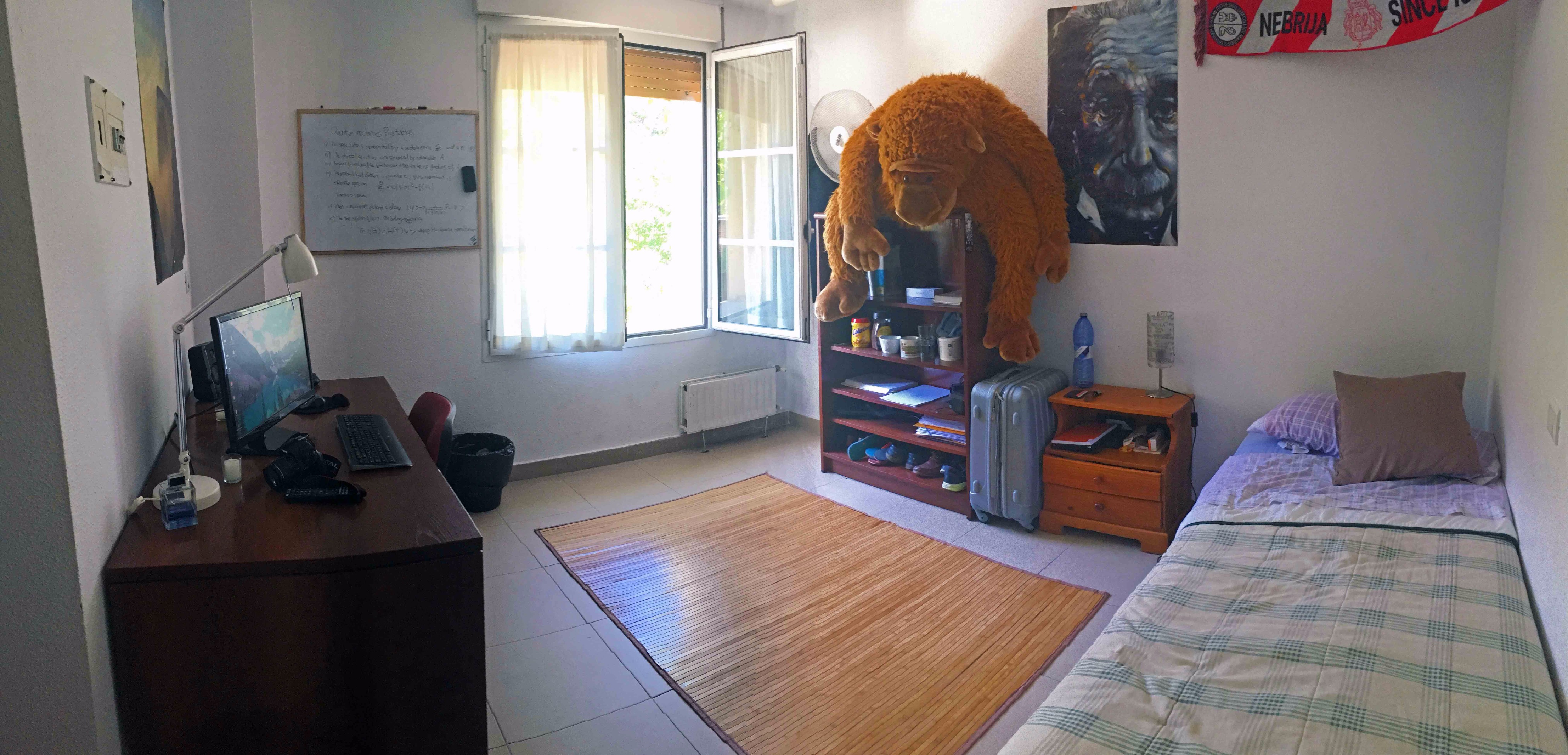 Accommodation rules:
There are certain rooms and facilities that cannot be used by residents because they are the exclusive use of schoolchildren.
Bed linen and two towels per person will be provided
The sheets are changed once a week
Towels are changed twice a week
The rooms are cleaned on alternate days from Monday to Friday.
Wi fi in all the buildings.
Smoking is prohibited in the center.
- Each center has its dining room and they have to use it in their dining room.
DINNING ROOM:
- Self service
- Breakfast (7.15-9.45 hrs)
- Lunch 8 to 10hrs (weekends and holidays) 13.30 to 15.45 hrs
- Dinner (21 to 22.30 hrs)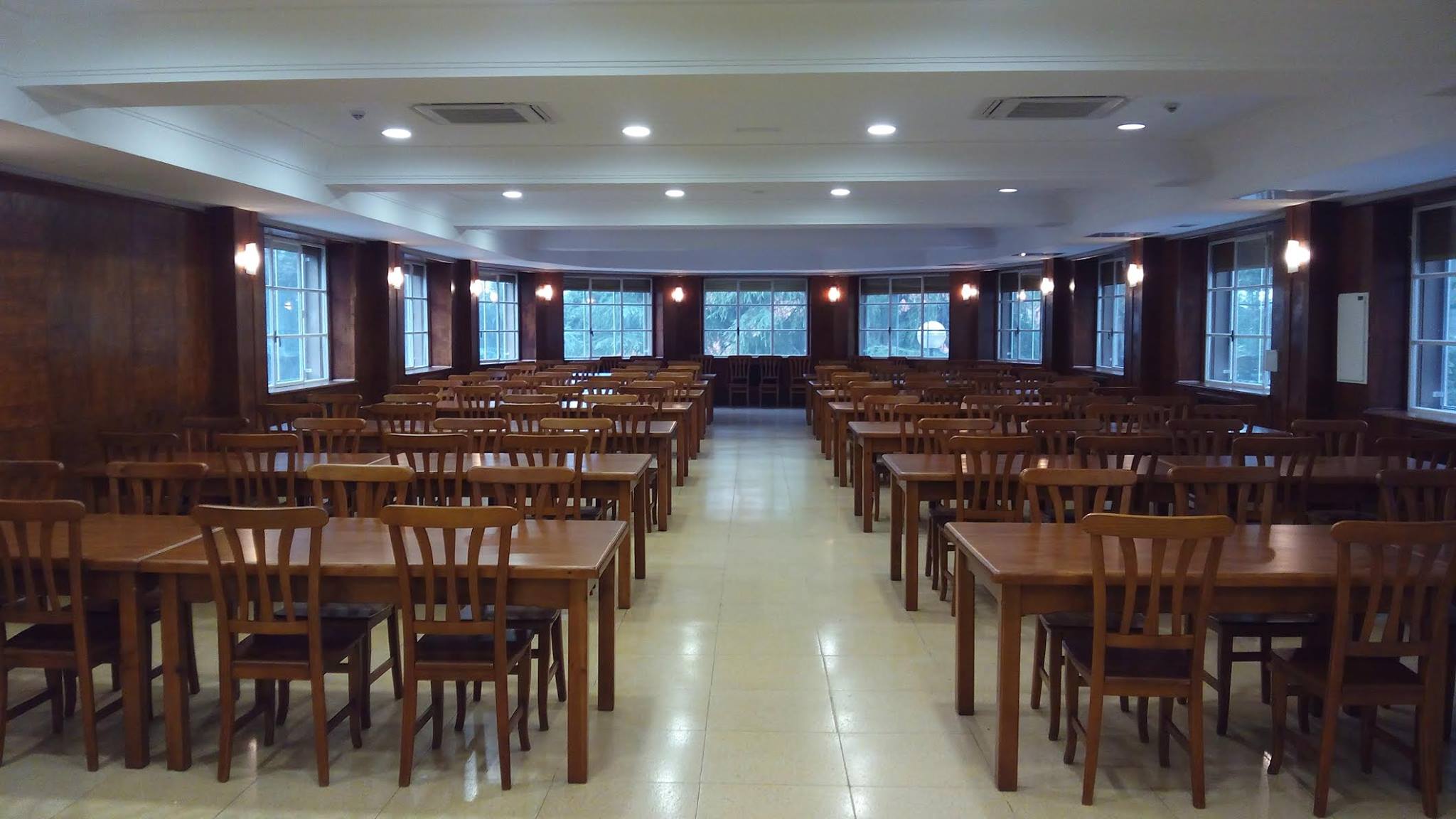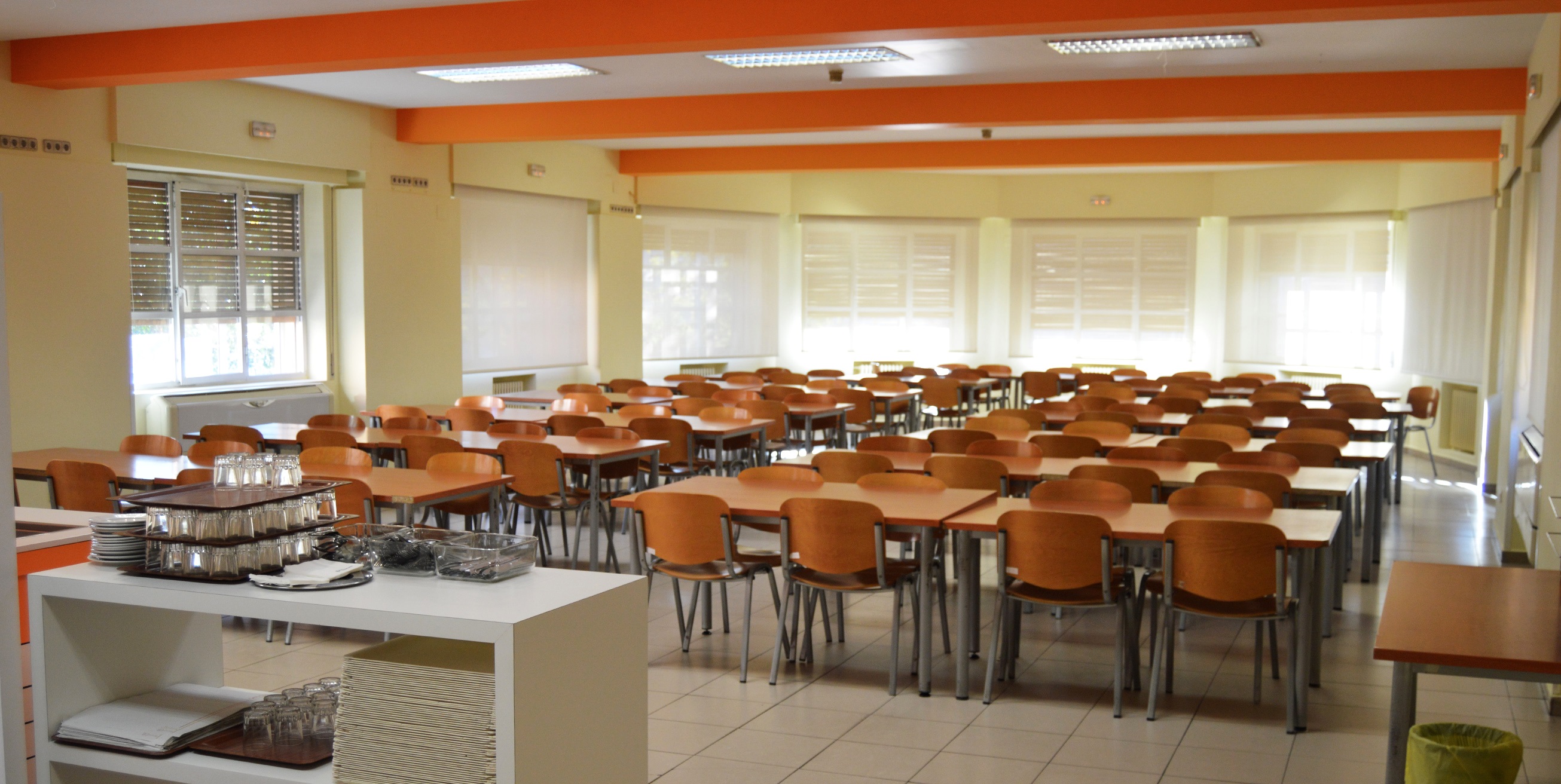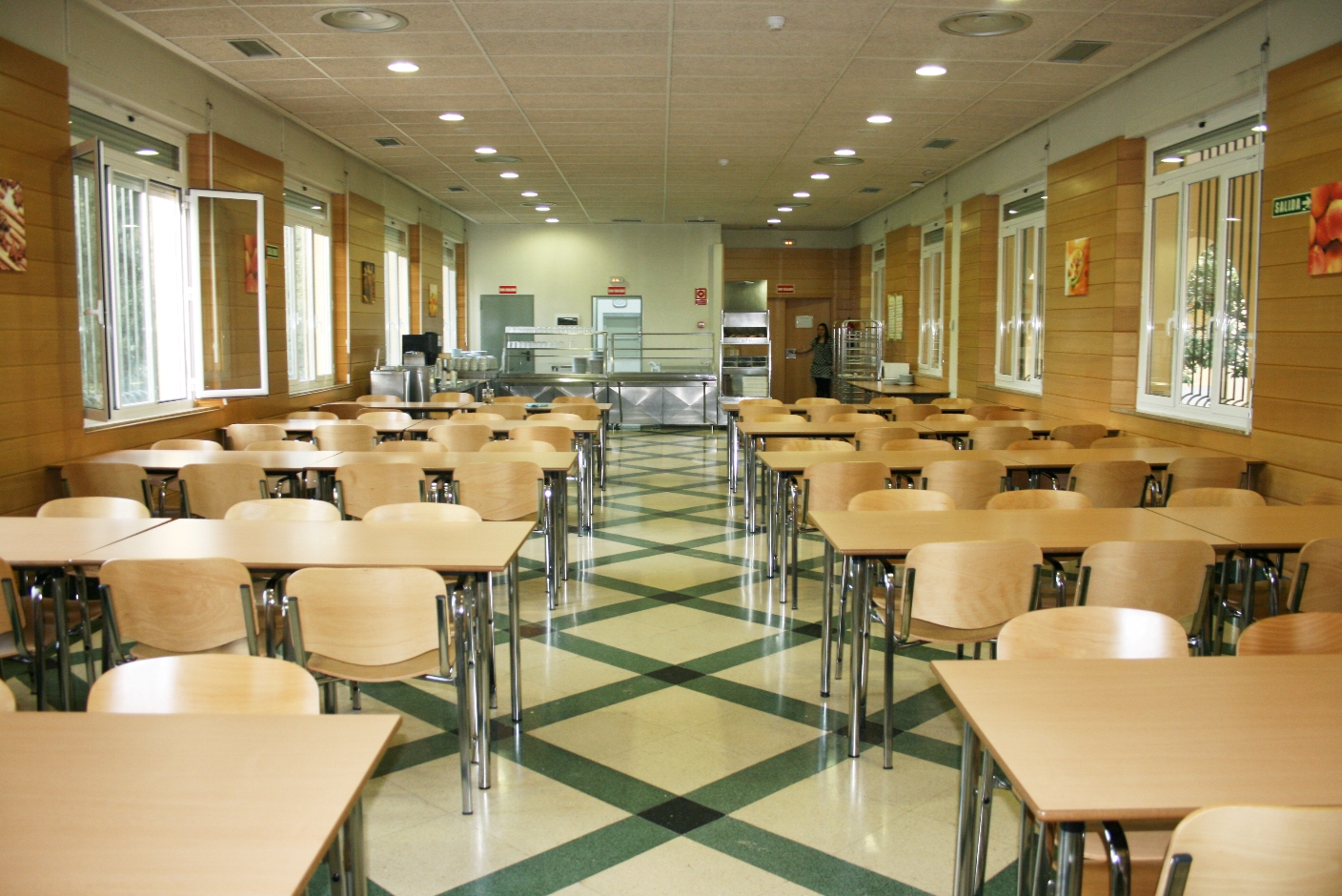 EUSA EC members and VIPs: VIP Hotel. 
Accommodation building will be provided for: Teams Referees,Judges and Umpires EUSA Staff